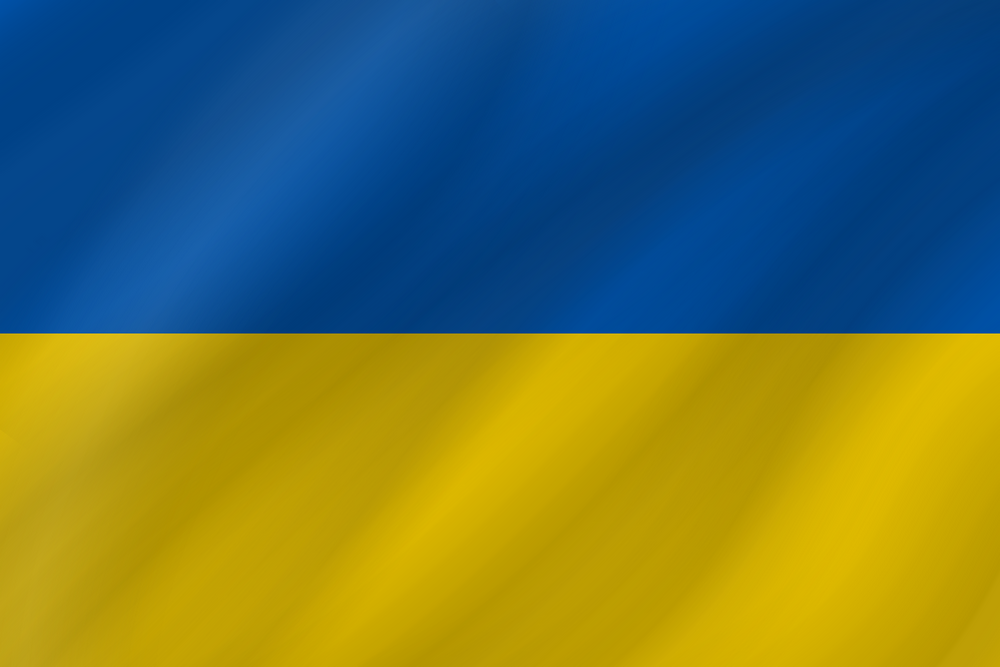 The Faculty of Civil Engineering of the Slovak University of Technology in Bratislava expresses its support for an independent and sovereign Ukraine.
As an institution that professes the universal values of humanism, freedom and democracy, we condemn acts of violence that threaten the lives, property and liberty of the people of our neighbouring state and contravene the principles of international law and peaceful coexistence.
We assure our Ukrainian students and staff of the Faculty's solidarity with their difficult situation, which we will try to help to cope with.