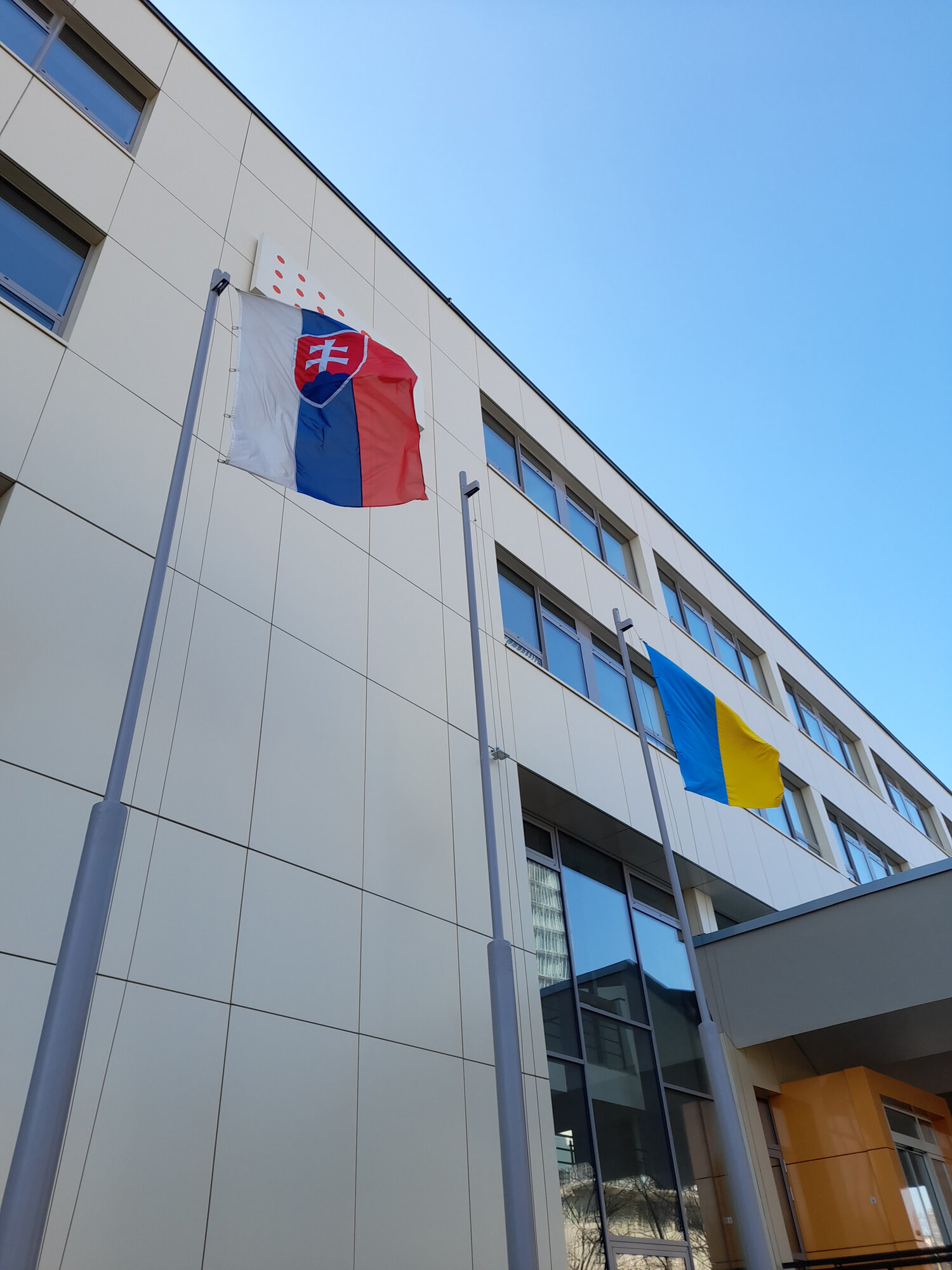 The Faculty of Civil Engineering of STU in Bratislava is ready to help students and employees affected by the conflict in Ukraine. Since Thursday, February 24th, the management of the Faculty has started to take various measures in order to help our students from Ukraine in this difficult situation. There are 81 students from Ukraine. We have reached out to them and asked them to contact us. They can direct their requests to the contact point: ukrajina.svf@stuba.sk.
If you are considering financial or material support directed towards helping Ukraine, you can do so through professional humanitarian organizations:
If you know of someone who needs or wants to provide accommodation, more information is available at: https://pomocpreukrajinu.sk.
Information for Ukrainians entering Slovakia: https://ua.gov.sk
Embassy of Ukraine in Bratislava
Radvanská 35
811 01 Bratislava
Phone: +421 2 5920 2810
Fax: +421 2 5441 2651
Thank you all for your kindness,
Faculty Management