About the Department
The Department of Building Structures is the major department of the field of study called "Building Structures". Two educational programs of the bachelor´s study, "Building Structures and Architecture" and "Architectural Construction and Design" come under the pedagogical activity of this department.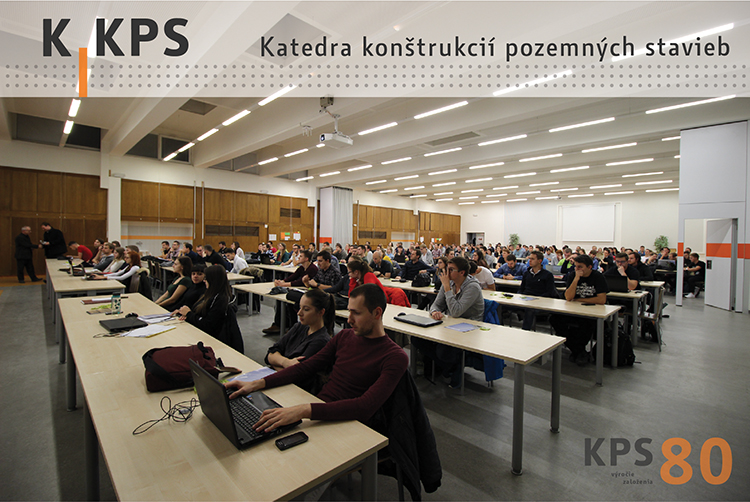 The Department provides instruction in structural engineering, thermal construction engineering, acoustics and daylight illumination subjects and design studio.
It participates significantly in the education of new researchers in the PhD study in the specialization "Theory and Construction of Building Structures".
It is also a well-known research workplace, mainly in the publishing sector in Slovakia and abroad.
The Department collaborates with building companies in the development of new elements and details and their experimental physical and technical verification, and also in the design of demanding residential, civic, industrial and agricultural buildings.